Welcome !
An ISO 9001:2008, ISO:13485, CE 2265 Certified Company Catering with a Wide range of Specialized Ophthalmic Surgical Instruments like Ophthalmic Micro Surgical Blades, Knives, Cannula, Intraocular lens, Foldable lens, Eye Drapes, Disposable Phaco Surgery Kit, Trypan Blue, Viscoelasic-Pfs-Vial , Equipment, etc.
About Us


Shreeji Micro Systems Inc. has made a significant contribution since its inception in the year 2000 by providing excellent services to the surgical fraternity. Imbibing the confidence and experience of leading surgeons, who have dedicated their lives to nurture mankind, our brand has undoubtedly become one of the leading market players in the industry.


Our products are trustworthy and have been grounded on the substratum of invaluable inputs made by our team of scientists. Similarly, our Research & Development professionals who are loaded with extensive expertise, utilize the latest technology to build these products as per international standards.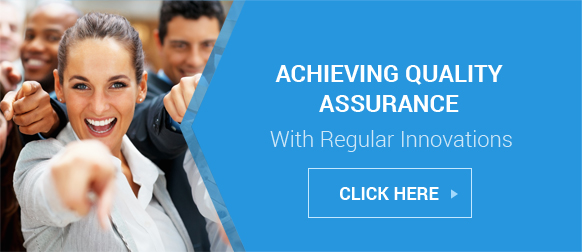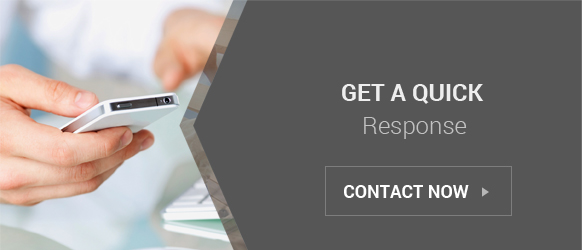 As our product range is crucially significant in the surgical domain, so we are highly concerned about maintaining high hygienic standards. We are a renowned manufacturer, exporter and supplier of a wide range of Ophthalmic Micro Surgical Blades, Knives, Ophthalmic Instruments, Intraocular Lens, Foldable Lens, Disposable Phaco Surgery Kit, Ophthalmic Surgical Drapes, Viscoelastic, Trypan Blue & Ophthalmic Equipment etc.

Health care and research professionals in Turkey, Africa, Europe,North America & Asia and rest of the world use our ophthalmic instruments and other related products. We have won the several prominent players of the industry as our patrons. Our endeavors to offer high-test products to our customers have set a path for earning great repute and got the certifications in the form of the ISO 9001:2008, ISO:13485, CE 2265. Visa , we maintain the fusion of quality and workmanship.

230, Karma Estate, Near Trikampura Patia, Phase-III, GIDC, Vatva, Ahmedabad - 382445, Gujarat, India
Phone :+917042397524
Mr Anil K Chouhan (CEO)
Mobile :+917042397524